Ready to find the current market value of your home? I can help!  
Fill out my quick, confidential 100% free, no obligation form, and I will contact you to discuss your analysis. 
Jessica Sanati, Real Estate Professional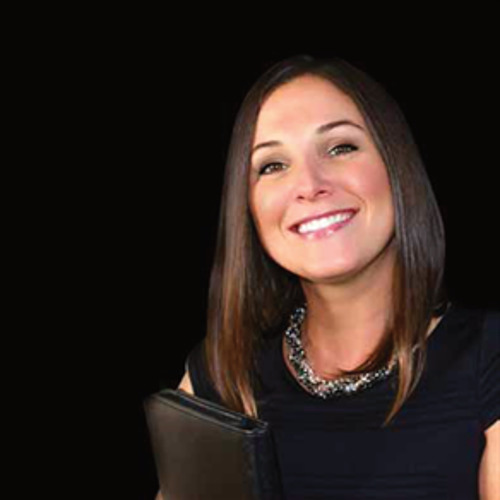 We help homeowners find out the value of their house or property.
If you are looking to buy a new home we have access to all the latest listings.
If you are looking to sell your home we can help in addition to our home valuation.
We are here to help you find your ideal home
Jessica Sanati is a real estate agent in Gainesville, VA. Jessica Sanati is recognized as a leader in customer satisfaction and will help you buy or sell a home today.
If you have any questions or concerns please call today at: